Ride for a reason
Firstlink wasn't correct bi mistake first 4 sponsors donations was gone to 
Cancer council of Australia.
It will take 3 months those donations will come back to Cancer Council SA by the end of March then will add up in to my total donations.
I'm Riding for a reason in January
I am dedicating this January to ride as many km's as I can to support the many South Australians impacted by cancer. Did you know that every day 28 South Australians hear the words 'You have cancer'.
The money raised through Ride for a reason enables Cancer Council to fund vital prevention, research, advocacy and support programs that save lives.
With one in two Australians diagnosed with cancer before the age of 85, the need to find better ways to detect and treat cancer is real.
Donate to support my ride so together we can work towards a cancer free future!
My Achievements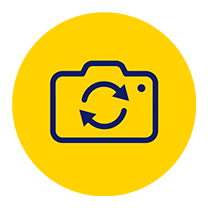 Changed Pic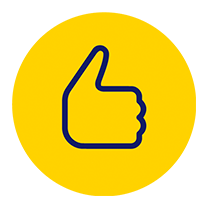 Shared Page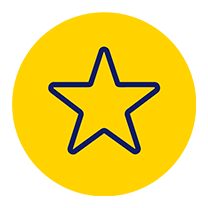 Self Donation
Reached $ Target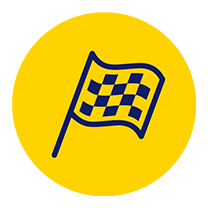 Reached my ride goal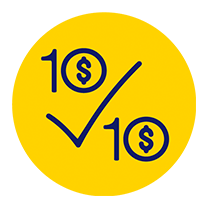 10 Donations
Jersey – Raised $500
Raised $1500
Thank you to my Sponsors
Adelaide Heating &cooling
Irfan Hashmi
Mohammad Afzal Mahmood
Hayley Maxfield
Debbie Fancett
Andrew Heath
Jeanie Stewart
Anonymous
Branka Watson
Kevin Radloff
Samina Khan
Anonymous
Ruth Murton
Mohammad Amir Khan
Janice Hoad
John & Jacquie
Kerry H.
Anonymous
Adeel Sadiq
Jenny Bourke
Barbara Gare
Anonymous
Charles & Julie