Bels Boobs on Tour!!
It's that time of year again, 14 months of treatment done and dusted, I've cleaned the cobwebs off he treadly to raise funds for a vital cause close to my heart, if it wasn't for fundraising that brought a life saving drug to fruition my outcome may not have been a good one, yet many are still dying each day from this disease.
Last year during in the thick of chemo I completed 580kms this year and now back at work....with less time I have to beat the 580kms ...cos im stubborn and competitive,  yes even with myself...so I'm aimimg for 600kms!!
The money raised through Ride for a reason enables Cancer Council to fund vital prevention, research, advocacy and support programs that save lives, I saw first hand the support the Cancer Council provide.
With one in two Australians diagnosed with cancer before the age of 85, the need to find better ways to detect and treat cancer is real.
Cancer does not discriminate please donate to support my ride and help us work towards a cancer free future!
My Achievements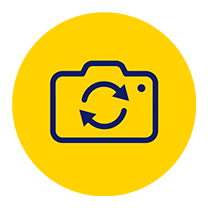 Changed Pic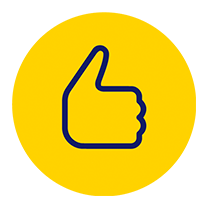 Shared Page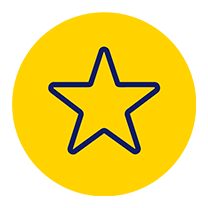 Self Donation
Reached $ Target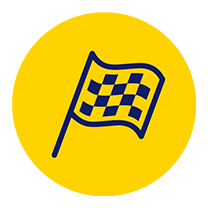 Reached my ride goal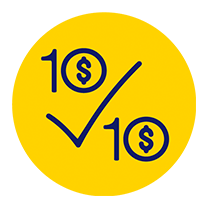 10 Donations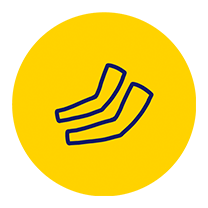 UV Sleeves – Raised $100
Jersey – Raised $500
Knicks – Raised $1000
Raised $1500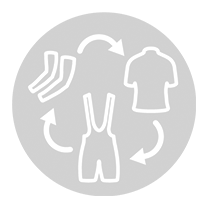 Earned Full Kit
Thank you to my Sponsors
Lelakers Detour
Karen Ross
Lee Fuller
Elizabeth Mclean
Vincent Tremaine
Ivana Hartley
Darren Piscioneri
Belinda Whitehill
Kevin Duffy
Kristy Woodlands