It kicks off!
January is here and I'm very much looking forward to hopping on my bike and getting in as many kilometres as possible (optimistically hoping to go well beyond 500km).
The best part is that I get to start it off on the Eyre Peninsula, starting in Port Lincoln for a couple of days! 
I'm riding for a reason in January
My late father-in-law Tony was a strong, determined man who battled the disease for a long time. He loved cycling whenever he could, and should still be doing so today. He is the reason I'm riding as many km's I can this January, to help support the many South Australians impacted by cancer. 

The money raised through Ride for a reason enables Cancer Council to fund vital prevention, research, advocacy and support programs that save lives.
With one in two Australians diagnosed with cancer before the age of 85, the need to find better ways to detect and treat cancer is real.
Donate to support my ride so together we can work towards a cancer free future!
My Achievements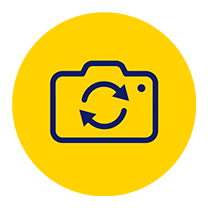 Changed Pic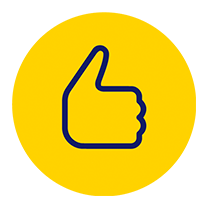 Shared Page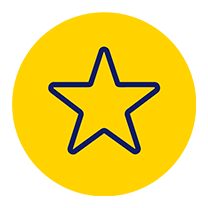 Self Donation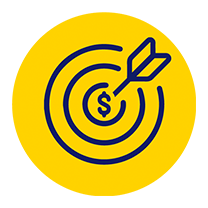 Reached $ Target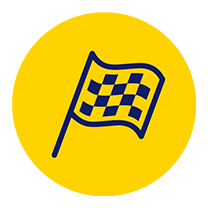 Reached my ride goal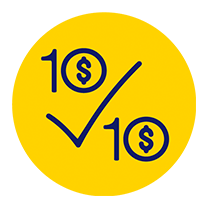 10 Donations
Jersey – Raised $500
Raised $1500
Thank you to my Sponsors
Jon Degner Personal Training
Sophia Degner
Jane Hamdorf
Jamie Costano
Natalie & Aaron
Steven Marotti
Emma Costanzo
Vince & Anna Marotti
Carlo
Michael Condello
Cassandra Giannone
Simon Mcmahon
Julie Hancock
Eric Boffa
Nina & Michael
Jasmina Jovanovic
Lachlan Matthias
Kat Jovanovic
Jonathan Giannini
Paul Lowe
Daniel Marotti
Gabby Amadio
Nikki Lombardi
Michael Ialeggio