I'm Riding for a reason in January
I'm Riding for a Reason (RFAR) in 2020. I started riding as a way to remember my sister and through RFAR I have found inspiration and empathy in so many other stories. It's shown me that, while we might feel alone, there is a community surrounding us who can give us strength when we need it and sometimes needs our strength too. I'm Riding to remember our loved ones that have fought Cancer, to celebrate the survivors and help those still battling.
I'll ride again this year with names on my jersey to remember, celebrate and support- if you'd like me to carry your name or that of a loved one, just message me.
I know that together we can beat cancer… it won't be quick but each dollar we raise allows us to improve early prevention, cancer treatments and survivor well-being… each dollar is a step to taking some of our power back! Nothing can change the past but together we can change our future.
My Achievements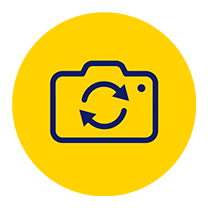 Changed Pic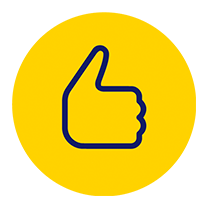 Shared Page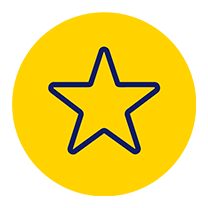 Self Donation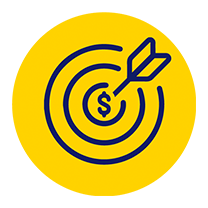 Reached $ Target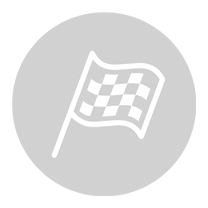 Reached my ride goal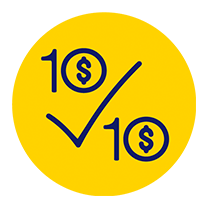 10 Donations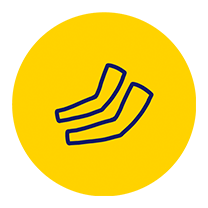 UV Sleeves – Raised $100
Jersey – Raised $500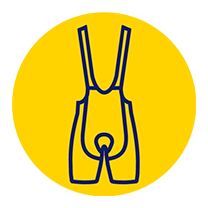 Knicks – Raised $1000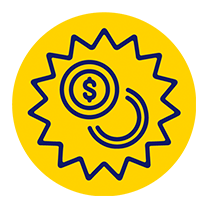 Raised $1500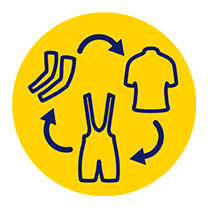 Earned Full Kit
Thank you to my Sponsors
Jake Jordans
Jake
Carly S
Edwin John Rowe
John Millhouse
Stewart Mason
Ben Pudney
Mark Williams
Maurie Woods
Jane
Gannon Hill
Sally Ashworth
Hiiters Sleeper-inners
Nikki Hutchinson
Colleen And Harry Jordans
Daniel Lee
Mark Moody
Holly Smith
Greg Moulds
Leah Crompton
Myrtle Van Der Merwe
Grubby
Nina Smith
Holly Smith
Ellen Davies - Hiit
Rachael Osborn
Heather Channing
Ashley Povey
Kayla Watson
Mikaela Moffatt
Kylie Staunton
Ben Phelan