I'm Riding for a reason in January
I'm challenging myself to ride the 162km stage from Norwood to Murray Bridge during the 2020 Santos Tour Down Under this January.
The main reason is to honour the memory of a friend and colleague who taught me so much during her battle with cancer. Seeing her will to live, despite adversity still gives me a reference point that things are never as bad as they may seem. Life is short, you only get from it by what you put in. Live each day as it comes.
The money raised through Ride for a reason enables Cancer Council to fund vital prevention, research, advocacy and support programs that save lives.
Please make a tax deductible donation to support my ride and help us work towards a cancer free future!
My Achievements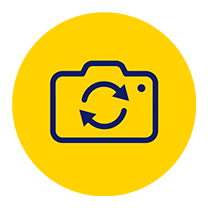 Changed Pic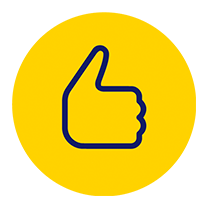 Shared Page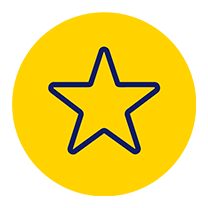 Self Donation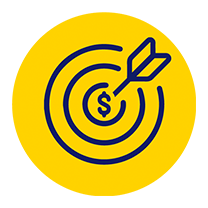 Reached $ Target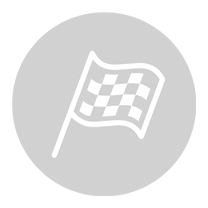 Reached my ride goal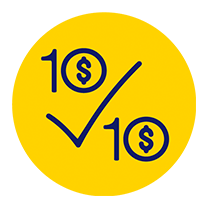 10 Donations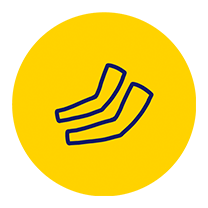 UV Sleeves – Raised $100
Jersey – Raised $500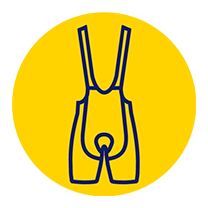 Knicks – Raised $1000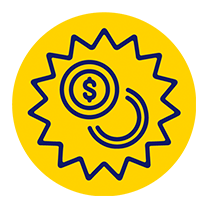 Raised $1500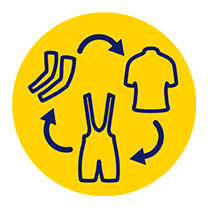 Earned Full Kit
Thank you to my Sponsors
Paul And Jan Wheeler
S.edwards Commercial Building Services
Chocolate Fundraising
Bosko Stamenkovic
Chris Papantonio
Mel & Ken Trowbridge
Michele
Brett Hodgkin
Michael Fabbro
Karen Bearpark
Bronwyn Welsh
Clinic Donations
Yates Family
Carol Halfacre
John Halfacre
The Polka Dot Jersey
Greg Sternberg
John Katakasi
Chocolate Sales
Geoff Collins
Steven Debrincat
Tim Quast
Leanne Sewer
Linda Britton
Clinic Donations
Chris Hume-phillips
Allan Sewer Concreting
Clint Alleway
The Filipovic Trust
Kerry Dunn
Evie Arharidis
Lisa Blood
Julie Hancock
Terry Cahalen
Viv Obst