I'm Riding for a Reason in January 2020
I'm challenging myself during the 2020 Santos Tour Down Under this January with the Ride for a Reason team to fundraise and help us work towards a cancer free future!
The need to find better ways to detect and treat cancer is very real.
The money raised through Ride for a reason enables Cancer Council to fund vital prevention, research, advocacy and support programs that save lives. 
I am happy to continue fundraising for Cancer Council SA. I have found the team are committed to and enthusiastic in their work.
Last year I dedicated my "Ride For A Reason" to my wife Margaret who is in remission after Ovarian cancer has been dealt with.
This year I am dedicating the effort to a dear friend Elaine Johansen who right now coping with a severe and rare case of lung cancer soon after having had surgery to remove cancer from her neck. 
(I am editing this page to advise that Elaine has lost her battle with Cancer and she has died peacefully Sunday 17 November 2019 - a sad day)
Please donate to support my ride and help us work towards a cancer free future!
Thanks JP
My Achievements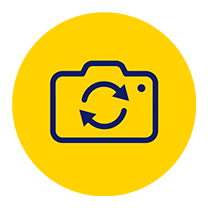 Changed Pic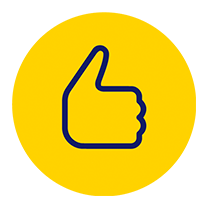 Shared Page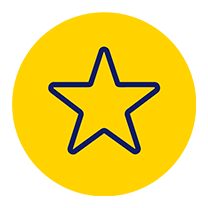 Self Donation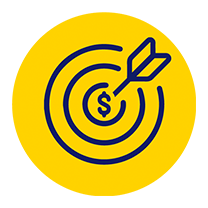 Reached $ Target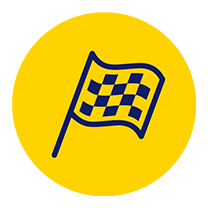 Reached my ride goal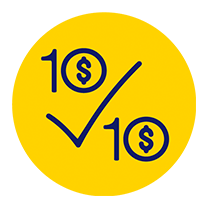 10 Donations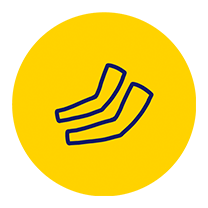 UV Sleeves – Raised $100
Jersey – Raised $500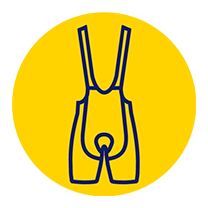 Knicks – Raised $1000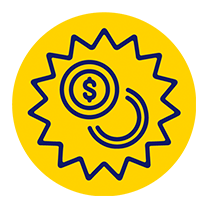 Raised $1500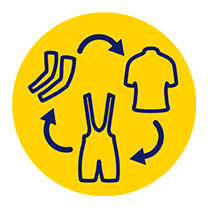 Earned Full Kit
Thank you to my Sponsors
Christine Pitt
Ken Crawford
Nerida Weicker
Ian Benning
Marion Chamberlain
Alan Pitt
Irwin & Sue
Jan Frost
Peter John Dooley
John Pitt
Roz N Phil
Alison Curry
Ezio & Gayle De Monte
Ross Maunder
Len Poole
Frank Poole
Ryan Doig
Robert And Helen Shaw
Lachlan Pitt
John Webley
John Pitt
Ryan Doig
Rowl Jubb
Dennis Brady
Margaret Pitt
Greg Johnston
David & Val Whitelaw
John & Helen Ter Bogt
Robert & Kerry Haynes
Helen & Graham Askin
Kevin & Carol Rogers
France Pitt
Tina Andrews
Karol Garnett