Challenge Accepted... And completed
I set myself three (well, actually 4) goals for January riding
1) ride 200km during the TDU/Adelaide Festival of Cycling
2) Ride 500km for the month of January
3) Complete my first 100km ride
I managed all three of these.  The 100km ride was slow and not very elegant, but I am proud to have completed it, with legs that still functioned well enough to ride the next day nonetheless!
When it became apparent that my 500km goal would be a walk in the park I upped my target and hence my fourth goal...
4) Ride 800km in January
I knocked off my final 16 km to reach that target this morning.
Thank you so much to all those who have sponsored me for the Ride for a Reason.  As well as supporting a great cause it gave me some strong motivation to challenge myself.
Cheers,
KT
Looking for 35 More
Until now, the longest ride I have done is 65km.  I set myself the mental challenge to achieve a 100km ride.  Why not push myself to do this for a good cause?  I'll never know if I can do it unless I try!  Now is the time to try.  I might not be fast, I might not cycle with style, but I will persist.
I'm Riding for a reason in January
It's time to challenge myself.  Time to push beyond what I know I can do and into what I want to try to achieve.  Although I have set just a 200km goal for myself during the 11 day period, I have set myself the challenge to try for my first 100km ride.  The last few years have been a time of gentle self healing, but now I am ready to try harder.  If you can support the Cancer Council at the same time as encouraging me, then that is super cool.
I am dedicating this January to ride as many km's as I can to support the many South Australians impacted by cancer. Did you know that every day 28 South Australians hear the words 'You have cancer'.
The money raised through Ride for a reason enables Cancer Council to fund vital prevention, research, advocacy and support programs that save lives.
With one in two Australians diagnosed with cancer before the age of 85, the need to find better ways to detect and treat cancer is real.
Donate to support my ride so together we can work towards a cancer free future!
My Achievements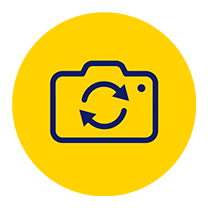 Changed Pic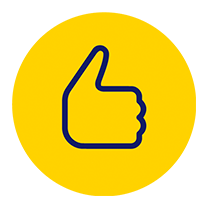 Shared Page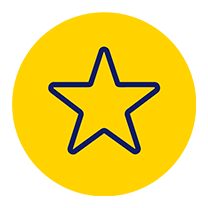 Self Donation
Reached $ Target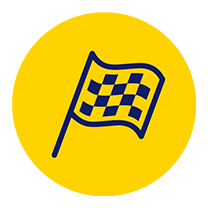 Reached my ride goal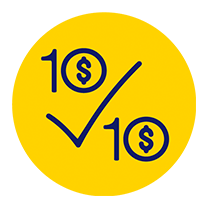 10 Donations
Jersey – Raised $500
Raised $1500
Thank you to my Sponsors
Jordan Piovesana
Ken And Sylvia Pilkington
Katy Pilkington
Jenny
Jessica Gucwa
Michelle Bakjac
Paul
Aubrey Goodchild
Raymond Lannigan
Anonymous
Anna Terry
Matt Linden