THANK YOU
Thank you so much everyone...I have reached my fundraising target earlier than I'd hoped. 
I'm glad to be doing my bit to help raise money for Cancer Council SA. It's not the best time of the year to be asking for donations amongst all the devastation from our bushfire crisis. Still, I committed to this ride quite a few months back and I was determined to see it through.
Looks like I'll be also reaching my 250 km goal soon too. The plan is to keep riding & see how much I can squeeze in before I go back to work in a few weeks! 
Thanks again 
Feeling good
I'm 110 kms into my goal of 250 km & I'm enjoying every minute of it. It feels good to be raising money for the Cancer Council. 
Jan 2nd
2 days into it and 42 kms down ! ??
Back into it !
I went for a ride early this morning, after not riding for 9 days. Not as sore as I thought! 
Looking forward to riding more during my time off. Not long until January now.
Thanks again to everyone who has donated so far.
I'm Riding for a reason in January
I'm challenging myself during the 2020 Santos Tour Down Under this January with the Ride for a Reason team to fundraise and help us work towards a cancer free future!
The money raised through Ride for a reason enables Cancer Council to fund vital prevention, research, advocacy and support programs that save lives. 
With one in two Australians diagnosed with cancer before the age of 85, the need to find better ways to detect and treat cancer is real.
Donate to support my ride and help us work towards a cancer free future!
My Achievements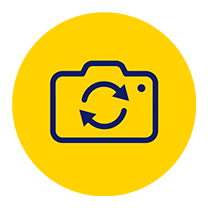 Changed Pic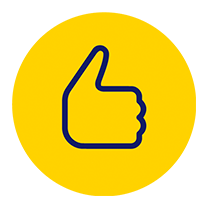 Shared Page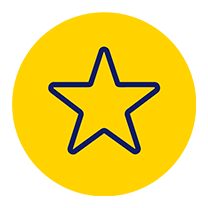 Self Donation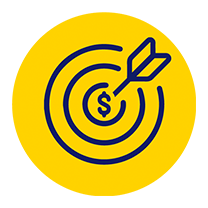 Reached $ Target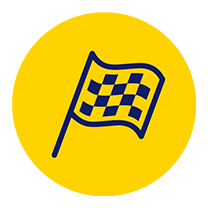 Reached my ride goal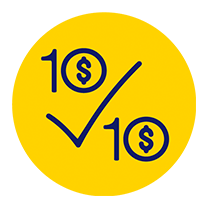 10 Donations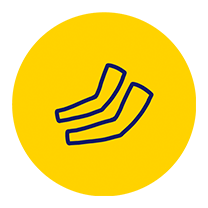 UV Sleeves – Raised $100
Jersey – Raised $500
Knicks – Raised $1000
Raised $1500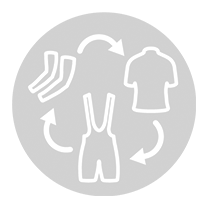 Earned Full Kit
Thank you to my Sponsors
Pulse Band
Scott Hastings
Shaun Clark
Tammy Robinson
Jean Robinson
Shani Robinson
Leonie
Kent Wittke
Tony Duncan
Tara Hancock
Ros Turner
Leigh Turbill
Susan Shillabeer
Craig M
Ben
Ken Cooke
Lainie Jamieson
Dani Jerkic
Heather
Kyle Semmens
Kirsty Cox
Anna Semmens