Smoke from bushfires is impacting trainiing
As many who live on the east coast know the smoke from large fires is everywhere.  Two large fires are still burning to the east of us and when the afternoon easterly picks up we get blanketted in smoke.  This hangs around from late afternoon to early morning.  The smoke has been quite heavy and is restricting the quantity and quality of training I can achieve.   Here's hoping for some clearer days over the Christmas break.  Some rain wuld be good but no sign of that happening any time soon.
Lighter Weight - Faster Ride
As you may know.  Over the last 5 months I hav lost 21 Kg.  This has definitely improved my health and fitness and has resulted in better riding.  Translating that to this challenge I should get up the hills easier and generally ride more efficiently.  After being overseas the last couple of weeks I now need to ramp up the training.
Training has commenced
Last week was my biggest for a long time.  I also did my longest ride in a fair while.  Over the next couple of weeks I plan to ramp up the total weekly km and extend the longest ride gradually.
I'm Riding for a reason in January
I'm challenging myself during the 2020 Santos Tour Down Under this January with the Ride for a Reason team to fundraise and help us work towards a cancer free future!
The money raised through Ride for a reason enables Cancer Council to fund vital prevention, research, advocacy and support programs that save lives. 
With one in two Australians diagnosed with cancer before the age of 85, the need to find better ways to detect and treat cancer is real.
Donate to support my ride and help us work towards a cancer free future!
My Achievements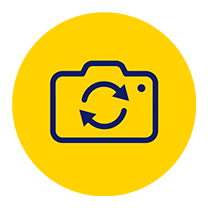 Changed Pic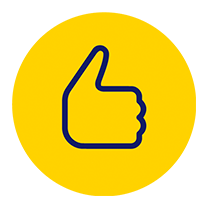 Shared Page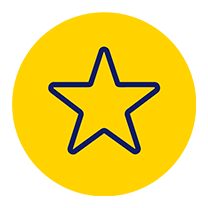 Self Donation
Reached $ Target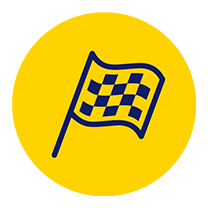 Reached my ride goal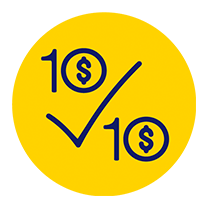 10 Donations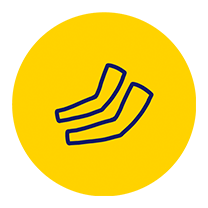 UV Sleeves – Raised $100
Jersey – Raised $500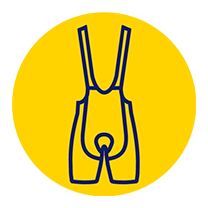 Knicks – Raised $1000
Raised $1500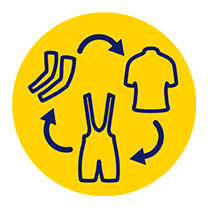 Earned Full Kit
Thank you to my Sponsors
Andrew Gersbach
Jason Stringer
Ken Parrington
Duncan Haskins
Bruce Duffey
Harri Jokinen
Erik Simmul
Iain Gould
Ian Willis
Edward Lamb
Joe Mcintyre
Dicky Satrio
Stephen Pleasants
Aaron Kerr
Charles Odlin
Anonymous
Mark Barry
Anonymous
Chris & Moon
Bccc