I'm Riding for a reason in January
I'm riding the 2020 Santos Tour Down Under this January with the Ride for a Reason team to fundraise and help us work towards healthier place.
The money raised through Ride for a reason enables Cancer Council to fund vital prevention, research, advocacy and support programs that save lives. 
I know that all those I am sending this link to are generous but equally many of you plan your donations in advance to specific causes close to your heart, others may have donated to the fires recently.
Please don't feel compelled to give unless this cause resonates with you, if so consider it
regards
Malcolm
My Achievements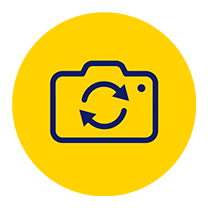 Changed Pic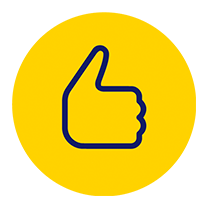 Shared Page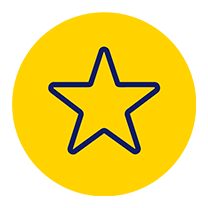 Self Donation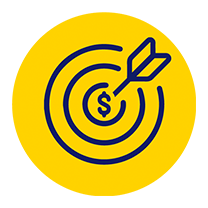 Reached $ Target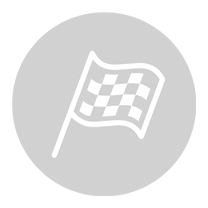 Reached my ride goal
10 Donations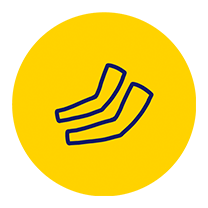 UV Sleeves – Raised $100
Jersey – Raised $500
Knicks – Raised $1000
Raised $1500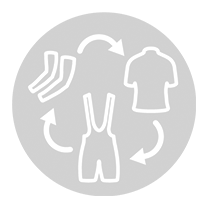 Earned Full Kit
Thank you to my Sponsors
David Twiss
Shona Dove
Richard Holland
Malcolm Richards
Georgina Sutton
Brenton Whittenbury