Day 24
Day 24 of 31. 7 days to go.
1,471km av 60.3 km/day
61 hours 12 min 
Av speed 24.0 km/h
24,699 vertical metres
Day 20
Day 20 of 31. 11 days to go and still on target to ride over 1,500 km. 1,155 km completed in 48 hours and 27 min.
57.75 km/day @ 23.8 km/h.
19,414 vertical metres 2.2 times Mt Everest. 
It would be nice to finish with 31,000 vm for the month.
I didn't realise that I have spent over 10% of January riding don't tell Cathy.
Day 16
Day 16 out of  31. 888 km 55.5 km average 37 h 49 m 14,927 vm.
Target kilometres are getting closer.
Day 13
After 13 days I have completed 678 km (Averaging 52 kilometres per day), however, the website has added in my jogging kilometres too and some pre January rides.
Ride for a Reason January target
I am dedicating this January to ride over 1,000 km so that I can to support many South Australians impacted by cancer. Did you know that every day 28 South Australians hear the words 'You have cancer'.
The money raised through Ride for a reason enables Cancer Council to fund vital prevention, research, advocacy and support programs that save lives.
With one in two Australians diagnosed with cancer before the age of 85, the need to find better ways to detect and treat cancer is real.
Donate to support my ride so together we can work towards a cancer free future!
My Achievements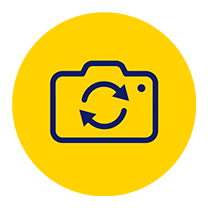 Changed Pic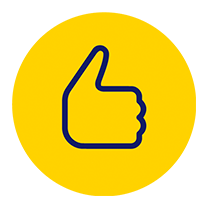 Shared Page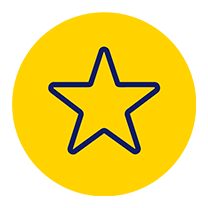 Self Donation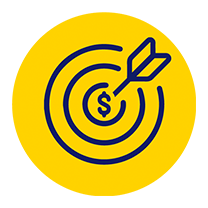 Reached $ Target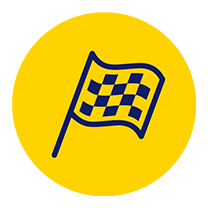 Reached my ride goal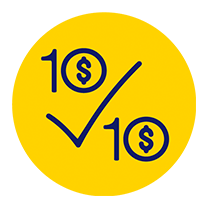 10 Donations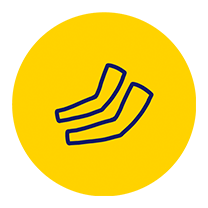 UV Sleeves – Raised $100
Jersey – Raised $500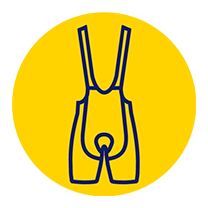 Knicks – Raised $1000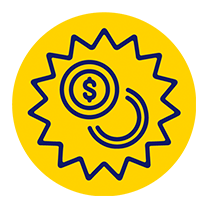 Raised $1500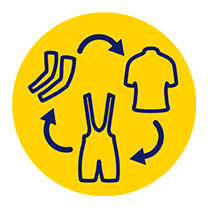 Earned Full Kit
Thank you to my Sponsors
Daniel Fraser
Zdravko (raz & Sim) Zunic
Anonymous
Peter Fong
Diane Hobday
Tony Vandenberg
Anonymous
Tuyen Ha-tan
Nick D
Anonymous
Anonymous
Anonymous
Lyndon Thomas
Anonymous
Ww
Garth Musk
Gaynor Aldis
Paul G
Anonymous
Anonymous
Jenny Macpherson
April
Ian And Alison Elliss
Amanda Smith
Shelley Fox
Margaret Easson
Tharien Klaumanns-moller
Mark Worrell
Margaret Easson
Margaret Thompson
Lysia B
Anonymous
Vinod Reddy
Russell Mackinnon
Jacinta Spalding
Tracy Fleming
Anonymous