Back on the bike
Having shed a bit of skin for the cause on Tuesday, today was an easy 30K ride to get the legs moving again. Fantastic morning for a ride along the Main Yarra Trail.
width="590" height="405" frameborder="0" scrolling="no">>
Ouch
Todays 'training'/commute ride didn't go quite to plan, have to work from home instead.
Have to try again on Thursday.
Ovens Valley ride
Wonderful day to ride Myrtleford to Bright and return.
I'm Riding for a reason in January
I'm challenging myself during the 2020 Santos Tour Down Under this January with the Ride for a Reason team to fundraise and help us work towards a cancer free future!
The money raised through Ride for a reason enables Cancer Council to fund vital prevention, research, advocacy and support programs that save lives. 
With one in two Australians diagnosed with cancer before the age of 85, the need to find better ways to detect and treat cancer is real.
Donate to support my ride and help us work towards a cancer free future!
My Achievements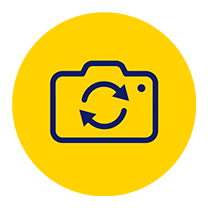 Changed Pic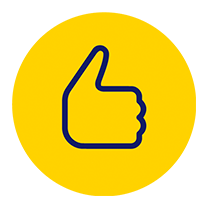 Shared Page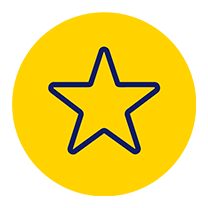 Self Donation
Reached $ Target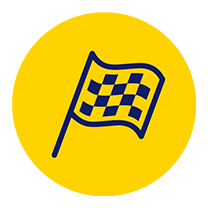 Reached my ride goal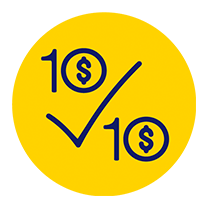 10 Donations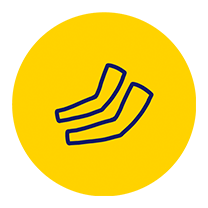 UV Sleeves – Raised $100
Jersey – Raised $500
Knicks – Raised $1000
Raised $1500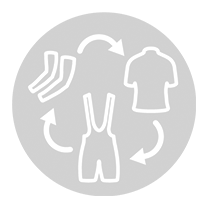 Earned Full Kit
Thank you to my Sponsors
Mark Bailey
Fiona Hayes
Nigel Bickerstaff
Margaret Webby
Jim Tan
Michael Di Paola
Toni Green
Cd Binns
John Dwyer
Raj Suresh
George And Pierro
Sherril Mccleary