Didn't want to ride today
Woke up and procrastinated, just didn't want to go through the pain of sitting on a saddle for three plus hours.  I had a choice and I decided that the fundraiser and getting fit is more important than my comfort. With a solid goal in mind I can complete the 1000km challenge
First ride for the month
Happy New Year everyone.
First ride completed only 938km to go. Keep supporting the Cancer Council. 
a time to remeber
I can't help but remember those who will not be here to get together with family this Christmas, some are in insolation due to being immunocompromised, some are in quarantine due to the virus, some are sick, some are working and sadly a few died. Hug those you can either physically or virtually, try are bring a smile to someones face each day and when I finish the 1000km of cycling send though a thumbs up.  
I'm Riding for a reason in January
I am dedicating this January to ride as many km's as I can to support the many South Australians impacted by cancer. Did you know that every day 28 South Australians hear the words 'You have cancer'.
The money raised through Ride for a reason enables Cancer Council to fund vital prevention, research, advocacy and support programs that save lives.
With one in two Australians diagnosed with cancer before the age of 85, the need to find better ways to detect and treat cancer is real.
Donate to support my ride so together we can work towards a cancer free future!
My Achievements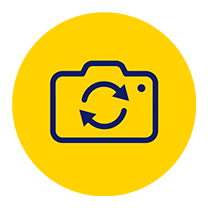 Changed Pic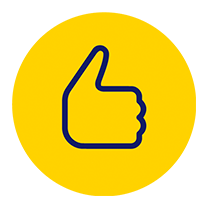 Shared Page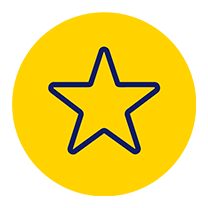 Self Donation
Reached $ Target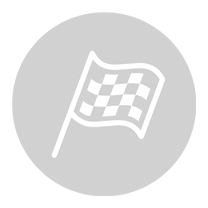 Reached my ride goal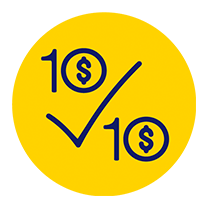 10 Donations
Jersey – Raised $500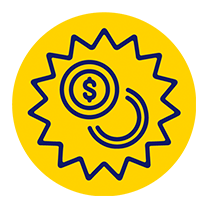 Raised $1500
Thank you to my Sponsors
Jayne Williams
Joy Treasure
David Cunningham
Paul Whiston
Ina Schapiro
Herringers
Wendy Hall
Pip Whiston
Karen White
Gloria Munro
Sophie Mahoney-longford
Peggy Ooi
Anonymous
Julie Whiston
Sylvanna Williams
Belinda Olsen
Trish Miller
Julie Mcqueen