I'm Riding for a reason in January
I'm challenging myself during the 2020 Santos Tour Down Under this January with the Ride for a Reason team to fundraise and help us work towards a cancer free future!
The money raised through Ride for a reason enables Cancer Council to fund vital prevention, research, advocacy and support programs that save lives. 
With one in two Australians diagnosed with cancer before the age of 85, the need to find better ways to detect and treat cancer is real.
I lost my Mum and Grandmother through cancer and the suffering they went through was the one of the most challenging things I have had to deal with - especially when we had to say goodbye. But they are now in a better place.
Donate to support my ride and help us work towards a cancer free future!
I am going to aim for 450 km over the month but possibly more! (On an average month I probably do around 250km - so I am going to have to extend myself a bit)
AND I am aiming for $1500 dollars to be raised through sponsorship.
My Achievements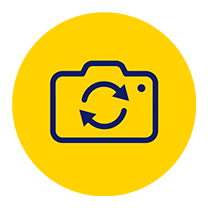 Changed Pic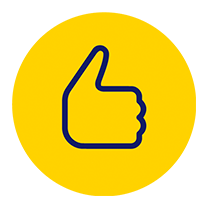 Shared Page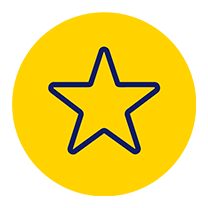 Self Donation
Reached $ Target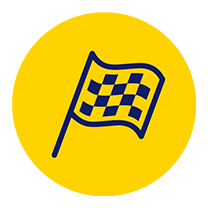 Reached my ride goal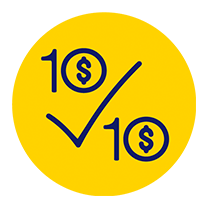 10 Donations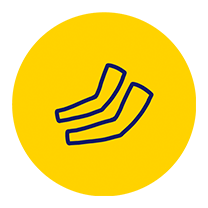 UV Sleeves – Raised $100
Jersey – Raised $500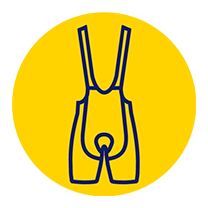 Knicks – Raised $1000
Raised $1500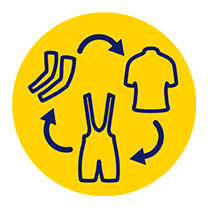 Earned Full Kit
Thank you to my Sponsors
Iain Milner
Perry Campbell
Peter Simpfendorfer
Wendy Hampel
Peter Simpfendorfer
Monica Dickson
Jason Herrmann
Del Castillo Family
Karen Mcaleer
Leanne And Mark Campbell
David Nelson
Martyn Munn
Ash Schmidt
Ros Ranieri
Anonymous
Gill
Sue O'malley
Anne Haywood
Angela Collins
Michelle Tomlinson
Kathryn Fay
Anonymous
Jackie
Gloria Calton
Giannina Hoffman