I'm Riding for a reason in January!
I'm challenging myself again in January 2020 and will ride in the Santos Tour Down Under with the Ride for a Reason team to fund-raise and help beat cancer.
After successfully completing the challenge in Jan '19, I have decided to make this an annual ride to help raise awareness and funds to support something that is close to my heart and hopefully contribute in a small way to make difference in the future.
The money raised through Ride for a Reason enables Cancer Council to fund vital prevention, research, advocacy and support programs that save lives. With one in two Australians diagnosed with cancer before the age of 85, the need to find better ways to detect and treat cancer is real.
So please consider supporting my ride. Or better still, fund-raise for this cause yourself by registering for the challenge and ride alongside me!
My Achievements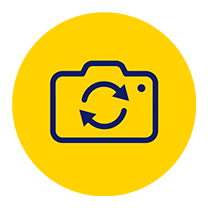 Changed Pic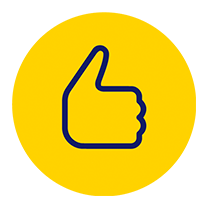 Shared Page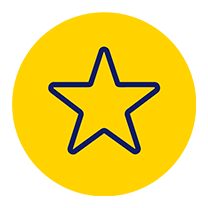 Self Donation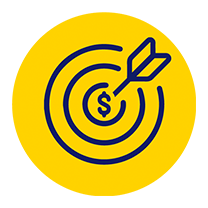 Reached $ Target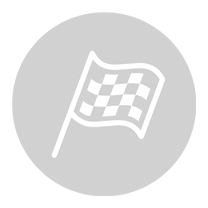 Reached my ride goal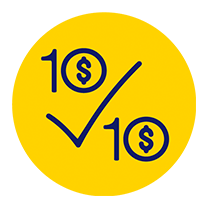 10 Donations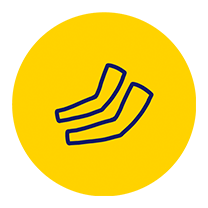 UV Sleeves – Raised $100
Jersey – Raised $500
Knicks – Raised $1000
Raised $1500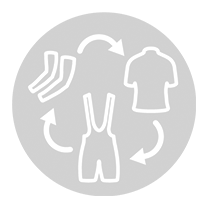 Earned Full Kit
Thank you to my Sponsors
Dave
Kerry Aird
Bj
Annie And Kaz
Robbie Edwards
Nicole Burley
Cate Hidgson
Michelle And Dave Cockshell
Kathy And Barry Stanton
Jesse Edwards
Megan Hemer
Jane And Nathan Kaesler
Connie Vahldieck
Tahlia Hiley
Janet O"shea