Everybody's life is touched by cancer
Not a day goes by without thinking of a family member, mate or colleague who has been touched by cancer.  The affects can be devastating.  I am inspired by the strength of those who face this challenge. If riding a few extra kms helps others & supports research I'm keen to contribute. 
I'm Riding for a reason in January
I am dedicating this January to ride as many km's as I can to support the many South Australians impacted by cancer. Did you know that every day 28 South Australians hear the words 'You have cancer'.
The money raised through Ride for a reason enables Cancer Council to fund vital prevention, research, advocacy and support programs that save lives.
With one in two Australians diagnosed with cancer before the age of 85, the need to find better ways to detect and treat cancer is real.
Donate to support my ride so together we can work towards a cancer free future!
My Achievements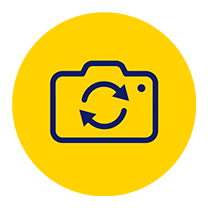 Changed Pic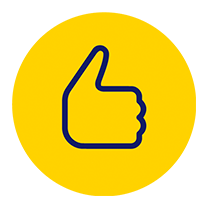 Shared Page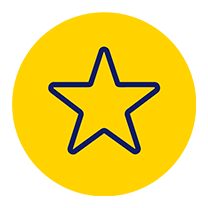 Self Donation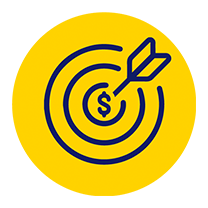 Reached $ Target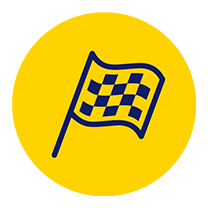 Reached my ride goal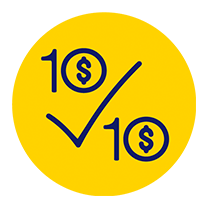 10 Donations
Jersey – Raised $500
Raised $1500
Thank you to my Sponsors
Roger Nottage
Courtney & Josh Smith
Anonymous
Emily
Jaz & Josh Wright
Paul & Mich
Sandra Mauger
Max Mcclaren
David Nottage
Dorothy Nottage
Harris Fans
Ilia Tsoutouras
Kate Nottage