Another year, another friend fighting Cancer.
This year's ride is underway. I started participating in Ride for a Reason when I heard about it because a friend was fighting Ovarian Cancer at the time. She has passed after a brave fight and now another friend is fighting Breast Cancer. We'll all be touched by Cancer at some stage, whether friend, family or ourselves so please help me do my bit and sponsor me in this year's Ride for a Reason. Any amount is appreciated, no matter how small. Thanks!
I'm Riding for a reason in January
I am dedicating this January to ride as many km's as I can to support the many South Australians impacted by cancer. Did you know that every day 28 South Australians here the words 'You have cancer'.
The money raised through Ride for a reason enables Cancer Council to fund vital prevention, research, advocacy and support programs that save lives.
With one in two Australians diagnosed with cancer before the age of 85, the need to find better ways to detect and treat cancer is real.
Donate to support my ride so together we can work towards a cancer free future!
My Achievements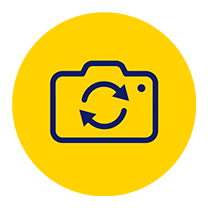 Changed Pic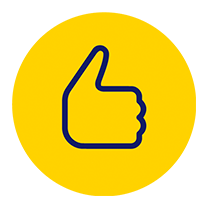 Shared Page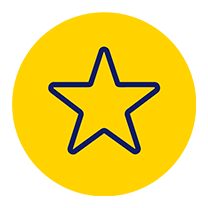 Self Donation
Reached $ Target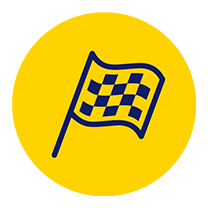 Reached my ride goal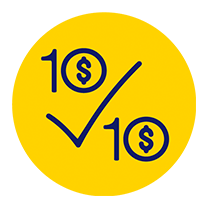 10 Donations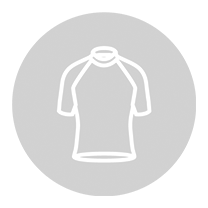 Jersey – Raised $500
Raised $1500
Thank you to my Sponsors
Patricia Pay
John Robinson
Charles Sturt Fencing Club
Shayne Pay
Rick Phayer
Louise Sparks
Andrew Zeuner
Thomas Fanoulis
Dean Morris
Anonymous
Ronald Mccarthy
Anonymous