I'm Riding for a reason in January
I'm challenging myself during the 2020 Santos Tour
I am riding in the Tour Down Under Challenge this January with the Ride for a Reason team to fundraise and help work towards a cancer free future!
In 2019 my wife was diagnosed with breast cancer. During the year she has gone through months of Chemo. She is still required to have treatment until June 2020 I know what she and many other people have endured and would really like you to donate to help find a cure.
The money raised through Ride for a reason enables the Cancer Council to fund vital prevention, research, advocacy and support programs that save lives. 
With one in two Australians diagnosed with cancer before the age of 85, the need to find better ways to detect and treat cancer is real.
Please donate to support my ride and help us work towards a cancer free future!
My Achievements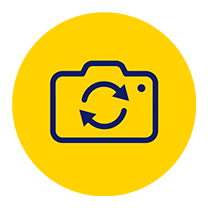 Changed Pic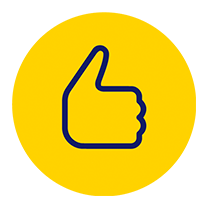 Shared Page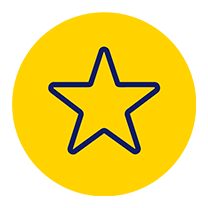 Self Donation
Reached $ Target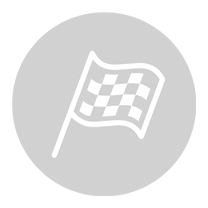 Reached my ride goal
10 Donations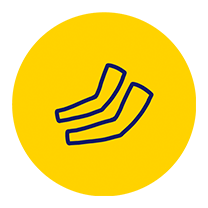 UV Sleeves – Raised $100
Jersey – Raised $500
Knicks – Raised $1000
Raised $1500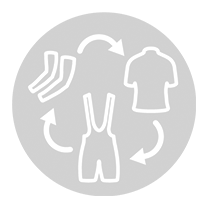 Earned Full Kit
Thank you to my Sponsors
David Box
Sanjay Goel
Gene Sinclair
Drew Dawson
Thomas Hubner
Stephen Daly
Michael Graham
Brad Cave