Some super snazzy new kit
I bought some super snazzy sunnies and a pair of new cycling gloves at the weekend, so I'm almost guaranteed to ride soooo much faster on Friday! Yeah right.....
It all starts today!!
The training starts today (trumpet fanfare)........ except it might start tomorrow because it's 42 degrees in the shade and blowin up a right storm. ??
I'm Riding for a reason in January
I'm challenging myself during the 2020 Santos Tour Down Under this January with the Ride for a Reason team to fundraise and help us work towards a cancer free future!
Yes, I'm joining the ever increasing brigade of MAMILs who will be sweating it out in the next few months to reach a half decent level of fitness in order to raise some dosh for this worthwhile cause, and hopefully have a few laughs along the way too.
I'm sure we've all been affected and impacted by cancer in some way or another, it's just bloody awful. It doesn't matter which side of the world you are on, it still affects you one way or another.
The money raised through Ride for a reason enables Cancer Council to fund vital prevention, research, advocacy and support programs that save lives. 
With one in two Australians diagnosed with cancer before the age of 85, the need to find better ways to detect and treat cancer is real.
Please donate to support my ride and help us work towards a cancer free future!
I'm more than happy to accept online donations in any currency (except Bitcoins, milk tokens, postal orders and Green Shield stamps).
Many thanks in advance.
My Achievements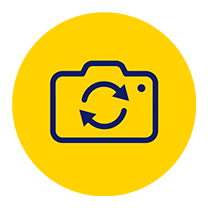 Changed Pic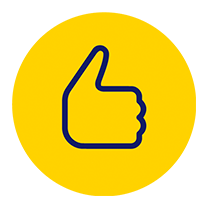 Shared Page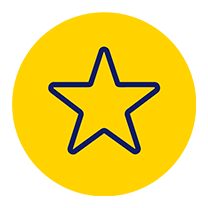 Self Donation
Reached $ Target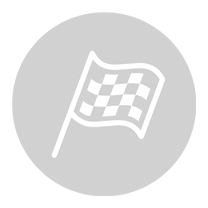 Reached my ride goal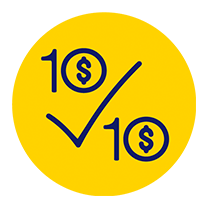 10 Donations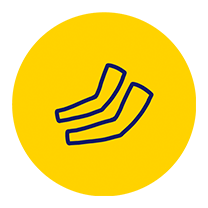 UV Sleeves – Raised $100
Jersey – Raised $500
Knicks – Raised $1000
Raised $1500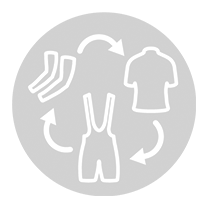 Earned Full Kit
Thank you to my Sponsors
Daniel Tan
Hannah O'neill
Just Me
Campbell Mathewson
Catherine Cape
Maria Ford
Ajit Viswalingam
Alex Sharpe
Stacey Roberts
Aidan And Diane Mogie
Marilyn Chandra
Robyn Lally
Wayne Bishop
Kristy Francis
Anne Foreman