I'm Riding for a reason in January
I'm challenging myself during the 2020 Santos Tour Down Under (TDU) in January to ride 165km in order to fundraise funds to beat the cancer.
The 2020 charity ride commitment was decided upon at the 2019 TDU Challenge Series when I rocked up at the start line oblivious to the existence of this great cause. Having lost uncle to cancer Xmas 2018, the decision was an easy one, ride the full length in his memory.
This should be a great challenge, having only ridden 60km in 2019 Challenge Tour after back surgery in 2018.
RIP Uncle.
My Achievements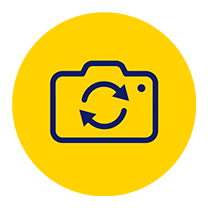 Changed Pic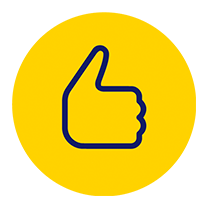 Shared Page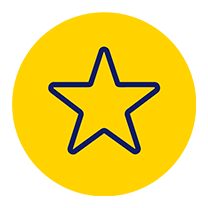 Self Donation
Reached $ Target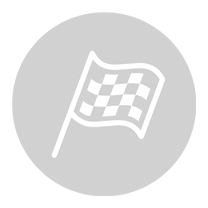 Reached my ride goal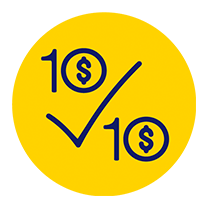 10 Donations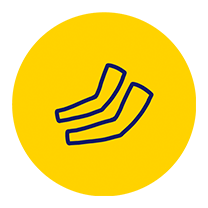 UV Sleeves – Raised $100
Jersey – Raised $500
Knicks – Raised $1000
Raised $1500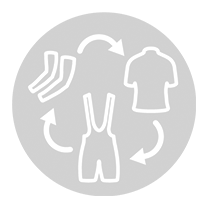 Earned Full Kit
Thank you to my Sponsors
Hannah Kearin
Ct
Greg Simes
Kay Tee
Lyn Shippey
Darko Bogdanovic
Tezza's Mum In Law
Claire L
Tezza
Emsy
Mel
Gig Reid