Post Event Update
I have done it and here I am bragging about it. First of all, thanks to those that have sponsored so far, and those that have not done so yet, don't worry, fundraising goes well into 2020. 
Having not ridden bike for almost 10 years, and post back surgery in 2018, I did not think I would ever be able to ride long distances. Hence, when I first signed up for the Challenge Tour, I may have sounded excited and inspired to others, but deep down I was absolutely mortified. Training was fun for most parts but there were certainly days when going was tough, so thanks for those that encouraged and supported me throughout the year. 
On the day, I rode the highs, I rode the lows, I laughed, and I even shed a tear but I made it, I crossed the finish line with pride and sense of relief! 
For those playing at home, here are the stats: https://www.strava.com/activities/3038039509
Once again, thanks for the sponsorships and support. Please consider sponsoring as every cent counts!
Darko
Let The 'Fun' Begin
I would like to thank you all for the support given so far. The messages are a great inspiration when the training gets hard.
I'm Riding for a reason in January
I'm challenging myself during the 2020 Santos Tour Down Under (TDU) in January to ride 165km in order to fundraise funds to beat the cancer.
The 2020 charity ride commitment was decided upon at the 2019 TDU Challenge Series when I rocked up at the start line oblivious to the existence of this great cause. Having lost uncle to cancer Xmas 2018, the decision was an easy one, ride the full length in his memory.
This should be a great challenge, having only ridden 60km in 2019 Challenge Tour after back surgery in 2018.
RIP Uncle.
My Achievements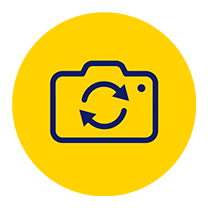 Changed Pic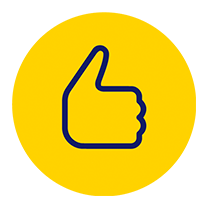 Shared Page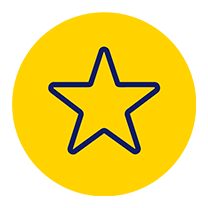 Self Donation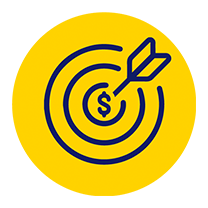 Reached $ Target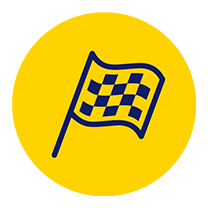 Reached my ride goal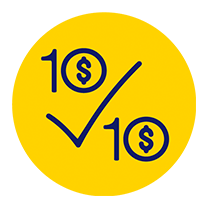 10 Donations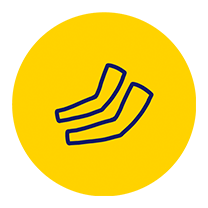 UV Sleeves – Raised $100
Jersey – Raised $500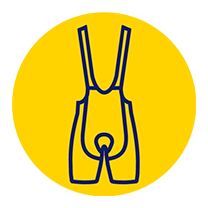 Knicks – Raised $1000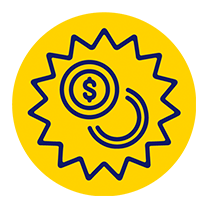 Raised $1500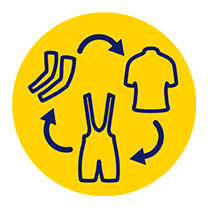 Earned Full Kit
Thank you to my Sponsors
Alex Bogdanovic
Hannah Kearin
Vera Smudic
Ct
Ermina And Toni Bacanovic
Bec Wisby
Janette Blackburn
Stephen Fowley
Jadranka & Sasa Krvavac
Pinky & Ashleigh Cook
Aco Bogdanovic
Monty Kaur
Smilja Milos
Marina Ristanovic
Corey Grove
Greg Simes
Kay Tee
Paul Sawyer
Wendy Wisby
Drazenko Prce
Jody Malandrino
Branka Nizic
Ljubica Prce
Kris Kim
Anonymous
Deborah Kluske
Anonymous
June Snd Joe Griffin
Grubor
Lyn Shippey
Darko Bogdanovic
Tezza's Mum In Law
Claire L
Anonymous
Anonymous
Grant Mckinlay
Tanja Damjanovic
Sarah Jayne Farley
Lynda U
Tezza
Emsy
Mel
David Threlfall
Kerry Walsh
Nils W
Bloky
Gig Reid