10 days to go!!!
It's taken me 57 years to get to be a poster girl but here I am at Norton Summit KOM with the Ride for a Reason crew!! We also grace the side of the road at several other locations.
Why Ride for a Reason?  Well - I love a challenge, I love riding and fundraising for a good cause adds another dimension to the ride. The Cancer Council  is an organisation I know makes a real difference in the lives of people living with cancer. My aim is to equal or pass my last year's fundraising total of $3,000.
The training is all going well, although I never feel I've done enough! But it can't be that hard - it's only 152.8kms!
Mum's had a tough year in 2019 with more chemo and various nasty side effects. But at the moment she's in remission and we're really thankful for some more time with her! She continues to inspire my ride.
So the last piece of the puzzle is the fundraising and with that I do need your help - I've got a long way to go to reach my target - so if you haven't done so yet please donate and support my ride and through it the Cancer Council.
Thank you,
Heather
I'm Riding for a reason in January
I'm challenging myself during the 2020 Santos Tour Down Under this January with the Ride for a Reason team to fundraise and help us work towards a cancer free future!
The money raised through Ride for a reason enables Cancer Council to fund vital prevention, research, advocacy and support programs that save lives. 
With one in two Australians diagnosed with cancer before the age of 85, the need to find better ways to detect and treat cancer is real.
Donate to support my ride and help us work towards a cancer free future!
My Achievements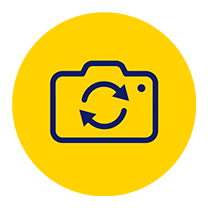 Changed Pic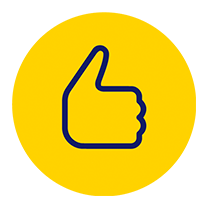 Shared Page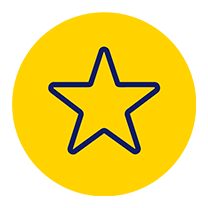 Self Donation
Reached $ Target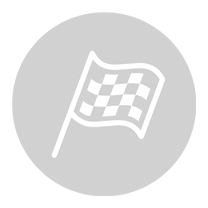 Reached my ride goal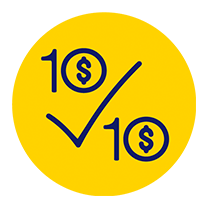 10 Donations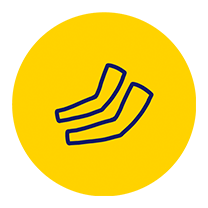 UV Sleeves – Raised $100
Jersey – Raised $500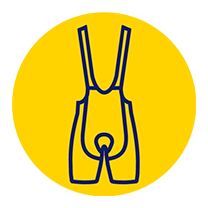 Knicks – Raised $1000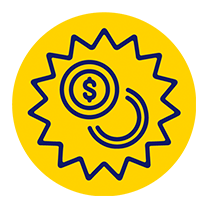 Raised $1500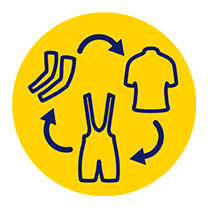 Earned Full Kit
Thank you to my Sponsors
Tania Bawden
Christine Trenorden
Katharine England
Elena Voss
Anonymous
Julie Murison
Heather Webb
Julie Bennett
Judith Wilson
Thomas Kimber
Victor Hepworth
Steven And Anne Ogden
Linda Heath
Philippa Dillon
Chris Wainwright
Marian Smith
Peter And Deb Sandeman And Tranter
Chris H
Nevil Steer
Dianne Betty Bradley
Alison Curry
Luu Nguyen
Deidre Ragless
Ellen Bennett
Jennifer
Jenny Waern
Peter Bleby
Annabel Kruzins
Marinette Cachin
Judy Smith
Anonymous
Anonymous
Kirsty Henning
Elise Hanrahan
Meriel Custance
Sharlene H
Pamela James-martin
Alexandra Cordes
Sally Holmes
Ian Smith
Helen
Judy Wainwright
Elizabeth Burton
Unity
Ros