Sausage Sizzle update
I should really check dates properly, hehe. So it it turns out that the 23rd of January 2020 is a Thursday, not a Saturday, as I had originally stated in the first post. I have adjusted the details in the original post. This day better as that weekend is the Australia Day long weekend, when many people go away. The day is sure to be a good one. I hope to see you all there.
Sausage Sizzle
I am planning to have a Sausage Sizzle on Thursday 23rd January 2020.
This event will be held at Rebel Noarlunga, 2 Seaman Road, Noarlunga Centre.
$2 for a snag on bread with optional onions and sauce. Yummo! There will be drinks for sale too.
All money raised will be donated to this fundraising cause.
Come on down, have a shop in Rebel and grab yourself a snag and drink.
What could be better than that.
See you there! ??
I'm Riding for a reason in January
I'm challenging myself during the 2020 Santos Tour Down Under this January with the Ride for a Reason team to fundraise and help us work towards a cancer free future!
The money raised through Ride for a reason enables Cancer Council to fund vital prevention, research, advocacy and support programs that save lives. 
With one in two Australians diagnosed with cancer before the age of 85, the need to find better ways to detect and treat cancer is real.
Donate to support my ride and help us work towards a cancer free future!
My Achievements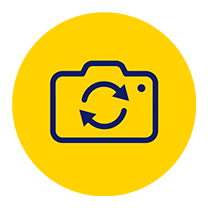 Changed Pic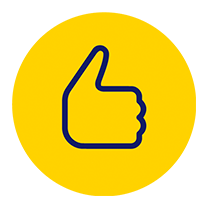 Shared Page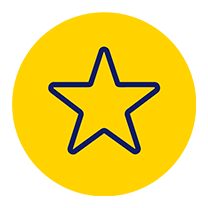 Self Donation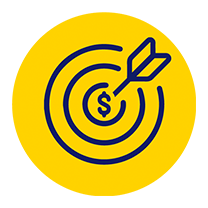 Reached $ Target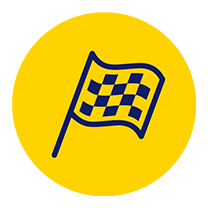 Reached my ride goal
10 Donations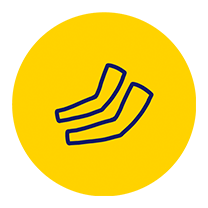 UV Sleeves – Raised $100
Jersey – Raised $500
Knicks – Raised $1000
Raised $1500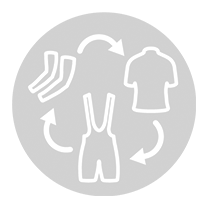 Earned Full Kit
Thank you to my Sponsors
Matthew Hollis
Anthony Sell
Lynette Ziegler
Matthew Hollis
Matthew Hollis