On the road again.....
Great to be back riding after a crash 3 weeks ago and looking forward to raising funds for the Cancer Council again
I'm Riding for a reason in January
I'm challenging myself during the 2020 Santos Tour Down Under this January with the Ride for a Reason team to fundraise and help us work towards a cancer free future!
Last year I dedicated my efforts to my dear friend Amanda Tsoundarou who was bravely battling Ovarian Cancer. Unfortunately she passed much sooner than any of us hoped or expected so this year my efforts are dedicated to her memory.
Please dig deep to honour Amanda and all those we have known that have succumbed in the hope that one day fewer will be lost.
The money raised through Ride for a reason enables Cancer Council to fund vital prevention, research, advocacy and support programs that save lives.
With one in two Australians diagnosed with cancer before the age of 85, the need to find better ways to detect and treat cancer is real.
Donate to support my ride and help us work towards a cancer free future!
My Achievements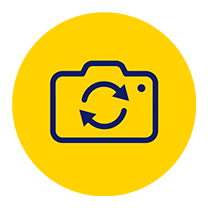 Changed Pic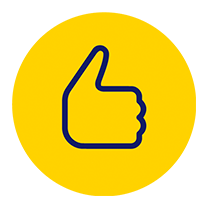 Shared Page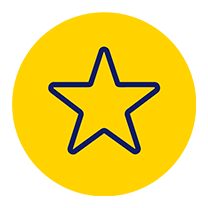 Self Donation
Reached $ Target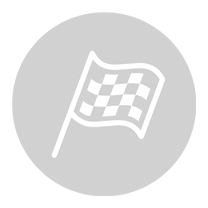 Reached my ride goal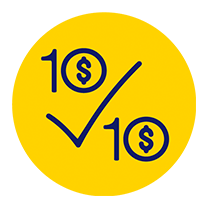 10 Donations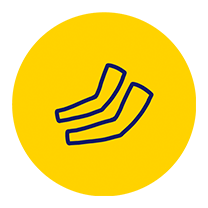 UV Sleeves – Raised $100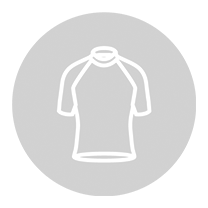 Jersey – Raised $500
Knicks – Raised $1000
Raised $1500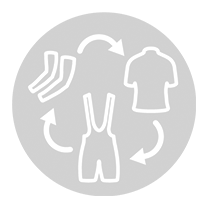 Earned Full Kit
Thank you to my Sponsors
Andrea Williams
Gloria Buterin
Shayne Pay
Adrian Short
Emma Graham
Anonymous
Andrew Kasperski
Kathy B
Chris Graham
Nebula Short
Haley Roberts