I'm Riding for a reason again this year on January 24.
This will be my 10th year doing this challenge and I hope to be able to keep going for many more years. Why is helping fight Cancer important to me...? Same reasons as in the past. My beautiful Mum lost her battle in 2011, just 7 days after my Daughter was born. My Dad is currently fighting his own battle with blood cancer. He's as tuff as nails my Dad, he will dig his heels in. Late last year, both Uncle Jim and Uncle Richard sadly lost their own battles with Cancer too. Uncle Johno is in his own fight as I type this... he is winning his share of battles too! There are also many friends and work mates who are also either currently receiving treatment for Cancer or have loved ones who have also lost their lives to Cancer. 
So the least I can do is get on my bike and ride for a reason to raise some money to help with Cancer treatment and research. 
Please, if you are able, donate  to support my ride and help us work towards a cancer free future!
My Achievements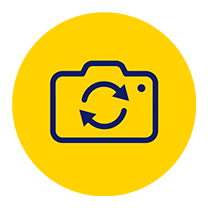 Changed Pic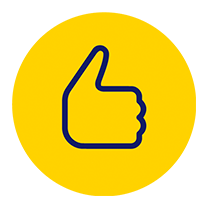 Shared Page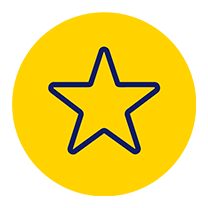 Self Donation
Reached $ Target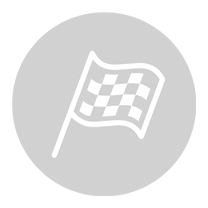 Reached my ride goal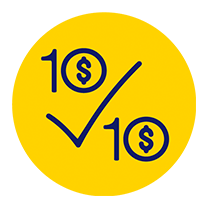 10 Donations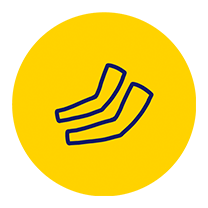 UV Sleeves – Raised $100
Jersey – Raised $500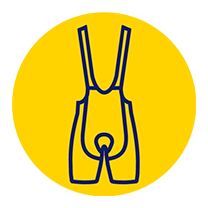 Knicks – Raised $1000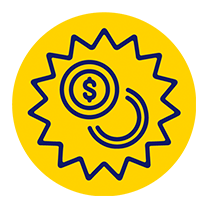 Raised $1500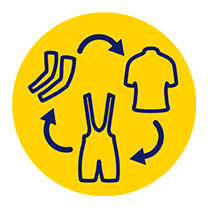 Earned Full Kit
Thank you to my Sponsors
Craig
Kerry Beaumont
Tony Bamford
Shane Reardon
Anonymous
Evie Freebairn
Brett
Craig Wheeler
Renee Ladmore
Anthony Jones
David Hutton
George Szewczyk's
Bettye Chapman
Carla Mckellar
Brett Howard
Matt & Lou O'dwyer
Matthew Richardson
Gerard And Lee O'leary
Kim Ellis
Nelson Family
Peter Fitzgerald
Edna Vanderham
Linda
Zac Dumesny
Balkwill Family
Noreen Romuar
Barb Caton
Julian Farkas
Christopher Smelt
Ben Kane
Carla & Farrah Brion
Jack Hannath
Jack