Road to Recovery
Surgery: ACL (anterior cruciate ligament)
Date: 09 September 2019

The most daunting thing about having surgery for me was not being able to play sports or exercise like I normally would. The first few weeks were the hardest as I was only able to do basic physio exercises. 
Fast forward two months and I was about to jump on a road bike for the first time in my life. Between the lycra with the clip in shoes, I was quite nervous to have a go. 
In december I cycled almost 1400km(870 miles), something I never really saw myself. One could say that I'm enjoying the ride...
Anyway, I'm happy to be riding in my first cycling event during the Tour Down Under, and being able to fundraise for cancer at the same time makes it even better. 
Thanks to everyone that has donated so far. Lets hope we can hit the $2000 mark!
Cheers
Will
I'm Riding for a reason in January
I'm entering my first riding event and decided to raise some money for cancer research here in  Australia.
They say the money raised through Ride for a reason enables Cancer Council to fund vital prevention, research, advocacy and support programs that save lives. 
If you have a few dollars to donate towards my goal of $2000, it would be really appreciated.
My Achievements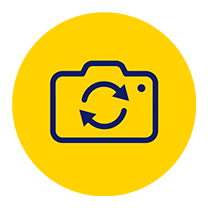 Changed Pic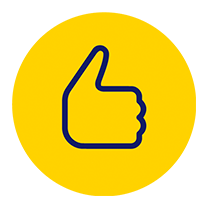 Shared Page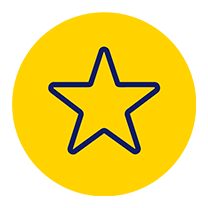 Self Donation
Reached $ Target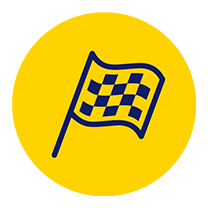 Reached my ride goal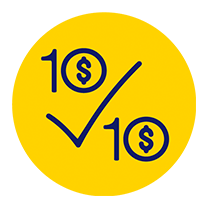 10 Donations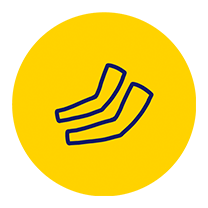 UV Sleeves – Raised $100
Jersey – Raised $500
Knicks – Raised $1000
Raised $1500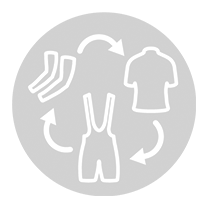 Earned Full Kit
Thank you to my Sponsors
Missa Ross Brown + Jenna Brown
Benjamin Gaudette
Louis-filipe Ribeiro
Caryl Lambourn
Joanne & Brian Waters
Patrick Sherlock
Jimmy Culligan
Scott Rogers
Corey Phillis
Anonymous
Robyn Webb
Amanda Raffan
Mareijn De Wit
Anonymous