That's a wrap
I set off to cycle 52km every day ( Even Tour de France riders get a rest day!) in January, which would have got me 1600km. However I had a big push in the last week and covered 670 km, which got me to 2000km. On my travels I have been told my cycling shorts are wearing thin and you could see my bum! I worn out my Garmin computer and my Shimano cycling shoes have begun to fall apart. However I got my Santini Ride for a reason cycling kit to make up for it.
The biggest thank you goes out to my wife for basically being a cycling widow through the month of January.
I'm Riding for a reason in January
I am dedicating this January to ride as many km's as I can to support the many South Australians impacted by cancer. Did you know that every day 28 South Australians hear the words 'You have cancer'.
The money raised through Ride for a reason enables Cancer Council to fund vital prevention, research, advocacy and support programs that save lives.
With one in two Australians diagnosed with cancer before the age of 85, the need to find better ways to detect and treat cancer is real.
Donate to support my ride so together we can work towards a cancer free future!
My Achievements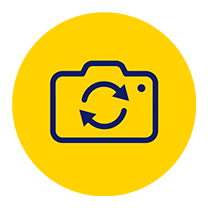 Changed Pic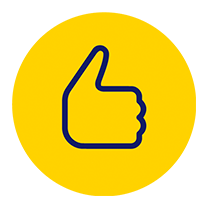 Shared Page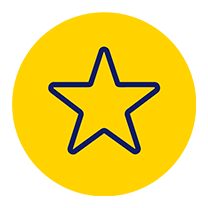 Self Donation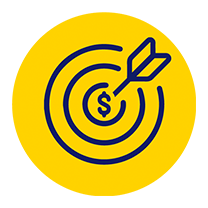 Reached $ Target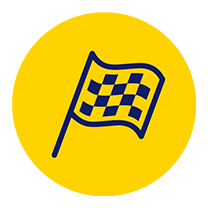 Reached my ride goal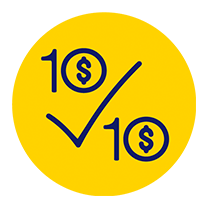 10 Donations
Jersey – Raised $500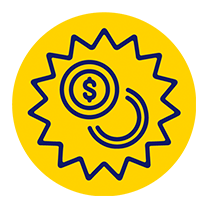 Raised $1500
Thank you to my Sponsors
Sarah Constructions
Anthony Carbone
Engineering Surveys
Jamie Beavis
Diverse Mechanical Solutions
A&m Painting Services P/l
Frank Hurcum
Aambianz Pty Ltd
Adrian Esplin
Leigh Chapman
Jack And Sarah
Vicky Hurcum
Tracey Ball
Emma Casasola
Mick Trlin
Belinda Wood
Terry Tsapaliaris
Scott Grover
Amanda Yin
Athol Urquhart
Mathew Caon
Frank Hurcum
Salem Tredrea
Terry Kildea
Michael Kirk
Tobias Connolly & Emma Martin
Richard
Janet Ball
Craig Hann
Karlene Cassidy
Tyson Rogers
Alison Gilraine
Oscar Lowrie Neighbour
Rosemary Balawejder
Fabien Moison
George Batzavalis
Michael Kilmartin
Jordan Squires
Mel Willington
Jayne Fitzpatrick
Mustafa Jaffari
Oscar Clark
Peter Faulkner
Glenn Jones
Vandi Huynh
Lorna Gibbs
Anonymous
Mustafa Jaffari