I'm Riding for a reason in January
Cancer hits just about everyone in Australia - directly and indirectly. I have lost family members and dear friends to cancer, and have had others who have fought it and won some battles - but their fight goes on.
I'm challenging myself during the 2020 Santos Tour Down Under this January with the Ride for a Reason team to fundraise and help us work towards a cancer free future!
The money raised through Ride for a reason enables Cancer Council to fund vital prevention, research, advocacy and support programs that save lives. 
With one in two Australians diagnosed with cancer before the age of 85, the need to find better ways to detect and treat cancer is real.
I will gladly take the sore legs & butt, bugs in my teeth, and aches in my joints, if it means I can help prevent cancer from taking another life. It may even be your life!
Please donate to support my ride and help us work towards a cancer free future!
My Achievements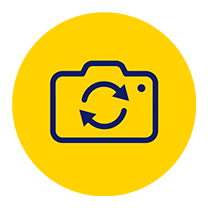 Changed Pic
Shared Page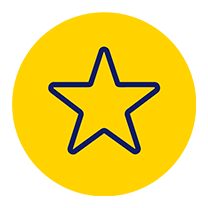 Self Donation
Reached $ Target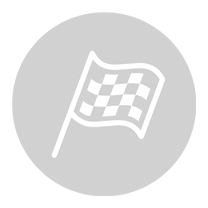 Reached my ride goal
10 Donations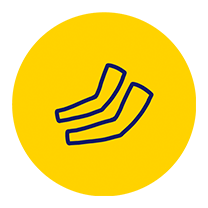 UV Sleeves – Raised $100
Jersey – Raised $500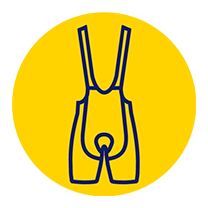 Knicks – Raised $1000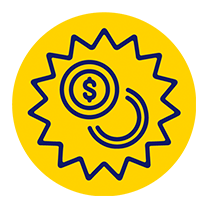 Raised $1500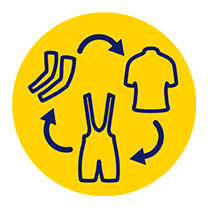 Earned Full Kit
Thank you to my Sponsors
Calvert Technologies
Dean Calvert
Angus Mansfield
John Tilbrook
Jaimie I'anson
Lobsterpot Solutions
Morva Maclean
Nigel & The Tribe
Anonymous