Day 30 - challenge complete
Today I finished my mountain climbing to match my fundraising goal!
10 rides, 14 commutes, 788km and 15,152m of climbing and over $1,500 raised for the Cancer Council.
I would not have been able to complete it without the support of Katrina, the kind and giving people who donated to such a good cause and my cycling buddy Kelly.
Thanks to all who supported such a great cause and helped to keep me motivated.  
Day 23 - 8 days to go
Well thanks to my wonderful friends and family I have reached my fundraising goal. I am sure the Cancer Council will put that to good use supporting people and helping researchers.
I have hit 12,500 m of climbing and have 8 days to reach my goal. It has been hard but having the support and knowing that my goal is so close has definitely helped.
2 weeks to go...
So today marks 2 weeks to go. Currently at 10,453m of climbing so just over 4,500 to go. Feeling confident bit the legs are hurting. 
Went out with Pat and the Cancer Council for a lovely group ride up Lofty then down Norton... And of course back up Norton.
Still time to help support the good cause and ensure the Cancer Council can continue their excellent work. 
Day 9
Back to work this week and a couple of commutes plus a cheeky work from home commute down and up Norton have helped keep me on my vertical climbing goal.
Went out this morning for a early one before a busy day to get myself over 1/3 of the way to my goal (5,500/15,000 vertical metres).
Feeling good and feeling even better with my fundraising. Have upped my target to raise $1 per 10 vertical metres... so still need your help to help the great people at the Cancer Council!
Day 3
Quintuple Norton... Ouch!  It was definitely a mental challenge and the fatigue set in for the last lap. But it puts me at 20% of my challenge target. 
Thanks to all the support from my friends and family I am at 100% of my fundraising goal. I think I may have to have a stretch goal 10 cents for each vertical metre so lets try and raise $1,500!
Day 1
First day of the January vertical ascent challenge is complete and I achieved the great start I hoped by hitting 10% of my goal. 
It was painful and I regret seeing off the old year with a big ride (140km and 2000m climbing) on the 30th. This left me starting with fatigue...
However with each metre up I hope to help the Cancer Council continue their great work!
My Achievements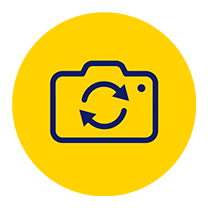 Changed Pic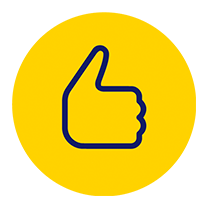 Shared Page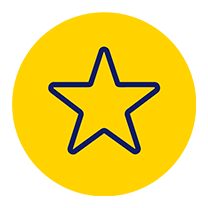 Self Donation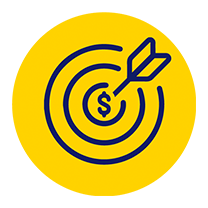 Reached $ Target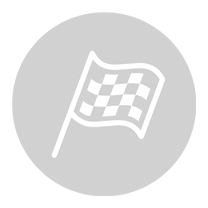 Reached my ride goal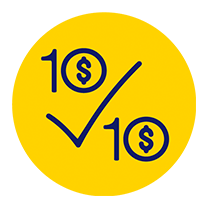 10 Donations
Jersey – Raised $500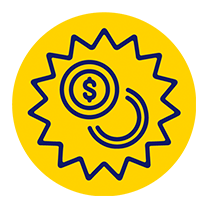 Raised $1500
Thank you to my Sponsors
Dennis Hooijmaijers
Talei Stewart
Anonymous
Anonymous
Kelly Bras
Anonymous
Carlie Strawbridge
Tania Swain
Rebecca Kuster
Anonymous
Bam Financial Planning