I'm Riding for a reason in January
I'm challenging myself during the 2020 Santos Tour Down Under this January with the Ride for a Reason team to fundraise and help us work towards a cancer free future!
The money raised through Ride for a reason enables Cancer Council to fund vital prevention, research, advocacy and support programs that save lives. 
With one in two Australians diagnosed with cancer before the age of 85, the need to find better ways to detect and treat cancer is real.
Donate to support my ride and and give hope to so many.
My Achievements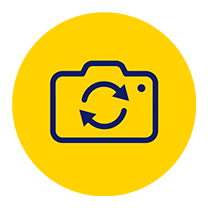 Changed Pic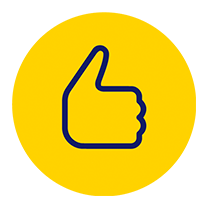 Shared Page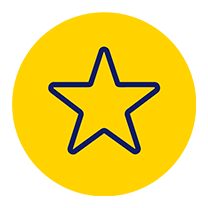 Self Donation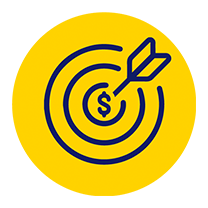 Reached $ Target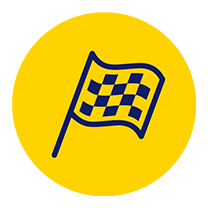 Reached my ride goal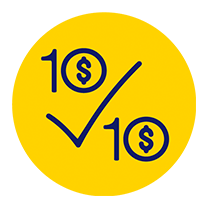 10 Donations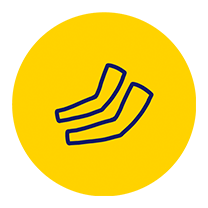 UV Sleeves – Raised $100
Jersey – Raised $500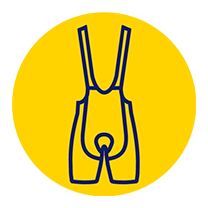 Knicks – Raised $1000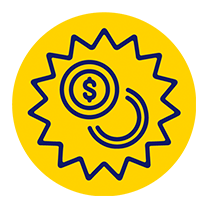 Raised $1500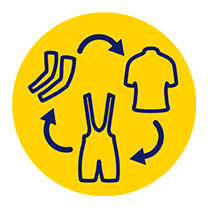 Earned Full Kit
Thank you to my Sponsors
George Pantahos
Anonymous
Cojn
Dennis Ballestrin
Colliver's Transport
Anonymous
John Pierides
Geoff Lowe
Mehdi Doroudi
Ange And Franz Winter
Anonymous
Stuart Allen
Paul Cavell
Trevor Vlassis
George Pantahos & Co
Sergio Mattiazzo
Anthony Nobbs
Frank Karagiannis
Anthony Nobbs
Visicare Pty Ltd - Jari
Christine Empson
Georges On Waymouth
Matt Hannan
Catherine Hicks
Bonny Vogelzang
Graeme Gilbertson
Gordon Penner
Kerry & Roy Moyne
Sevva Nelson
Silvana Rositano
Andrew Brown
Graeme Gilbertson
Anna
Valda Cross
Oskars
John Pearce
Brian Jackway
Sue Tobin
Glen & Christine Watkinson
Georgia Siahamis-carapetis
Yaisa Nio
Robyn Pearson
Lot 10 Cucina & Bar