Ride # 8
Well off I go again around goolwa but this time I have the 2 kids in convoy.
We covered 11.6 km and that is a very good effort for the kids.
Was a nice ride to tick the legs over at a casual pace while enjoying the change in scenery.
Ride # 7
Well with my distance challenge goal met, I had the chance to have a change in location over an extended Australia Day weekend
Saturday and Sunday's plans for riding went out the window with 40 plus degrees 
So off I went on Monday but in the pouring rain.
Oh well it was refreshing because it was still 30 degrees and something different with that much water around 
Ride # 6
Well i have done it!!!!!!
In the first 19 days of January i have achieved my distance goal of 200km
Now to see how many KM i can get in the remanding days of january
Once again a massive thanks to everyone that donated and supported me to get to these goals
STAY TUNED and lets see how far we can go beyond these goals.
Ride # 5
well I have ticked off another 38km towards my distance challenge.
This ride is becoming a little easier each time but still is on my limit.
My goal is now really in site.
Hopefully one more ride this week and then to get extra KM in over the weekend.
How far beyond my target is the next challenge!!
Ride # 4
Recovery ride 
Ride # 3
After a few days off the bike to take car of Life and get my legs back, I have ticked off another 37 km.
I think this feels like around a happy medium.
This has taken me over half way of my challenge goal, and I have been blown away by the amount of donations that have come in to the point I am within the final $100 of my goal.
I guess the next question is how far can I ride in January, and how high can I get my fundraising total.
STAY TUNED
Ride # 2
Well back on the bike after getting a bit carried away on ride # 1.
This time with a hard but managable 26km.
Every km was hard tonight with very little left in the legs after last night.
oh well 
now to find the happy medium and continue to push toward my 200km goal.
Thanks again for all the support
Ride # 1
I think I may have over done it with my first ride ????
But gotta meet my goal and that's 40km ticked off, so back on the bike for ride # 2
I'm Riding for a reason in January
I am dedicating this January to ride as many km's as I can to support the many South Australians impacted by cancer. Did you know that every day 28 South Australians hear the words 'You have cancer'.
The money raised through Ride for a reason enables Cancer Council to fund vital prevention, research, advocacy and support programs that save lives.
With one in two Australians diagnosed with cancer before the age of 85, the need to find better ways to detect and treat cancer is real.
Donate to support my ride so together we can work towards a cancer free future!
My Achievements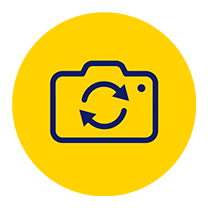 Changed Pic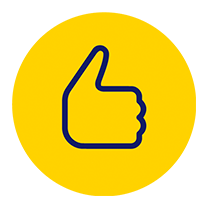 Shared Page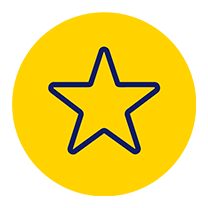 Self Donation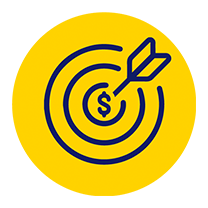 Reached $ Target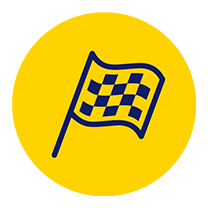 Reached my ride goal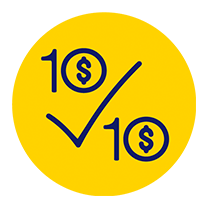 10 Donations
Jersey – Raised $500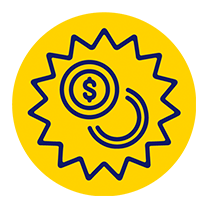 Raised $1500
Thank you to my Sponsors
Samaras Group
Paul Bailey
D Smith And Son
Cj
Heiny
Aaron Shephard
Alyssa Mcmichan
Lyne & Mark Haynes
Shaun Nancarrow
Anonymous
Lisa Bosworth
Karyn & Dave Hall
Jenny & Gary Lucas
Natalie Pribanic
Angie Meyer
Terry Van Ristell
Jim Johnstone
Paul Onody
Shannon Pearn
Mark Hancock
Sue Horn
Bernadette Nyhuis
Anonymous
Jody & Shane Hill
Janet Hill
Tahlia Clark
Robby Harris
Brianna, Lily And Lucas
Jared Thompson
Violet
Anonymous
Reddsy
Bob
Anonymous
Dylan Briwn
Bucky
Kerrie Haynes
Darrell Lumsden
David Ford
Terry Alexiou
Darrell L
Rim Black
Glen & Geoff Mckechnie
Wojciech Oleskinski
Harry Pendlebury