Thanks
Thankyou to the Legendary Cowandilla Charcoal Chicken for their ongoing support and another $254.25 donation.
I'm Riding for a reason in January
I'm rididng again in the 2020 Santos Tour Down Under this January to fundraise and help create a cancer free future!
The money raised through Ride for a Reason enables Cancer Council to fund vital prevention, research, advocacy and support programs that save lives.
With one in two Australians diagnosed with cancer before the age of 85, the need to find better ways to detect and treat cancer is of the highest importance to us all.
My challenge will be a 162.2 km ride on stage 4 of the 2020 TDU, from Norwood to Murray Bridge.
Please donate to support my ride and help us create a cancer free future!
My Achievements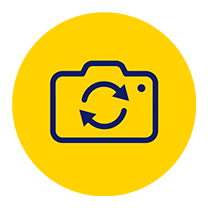 Changed Pic
Shared Page
Self Donation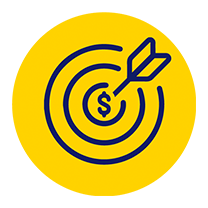 Reached $ Target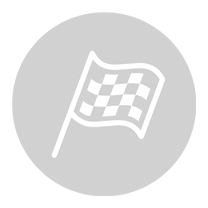 Reached my ride goal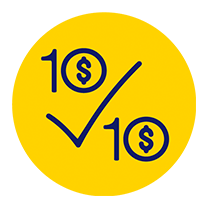 10 Donations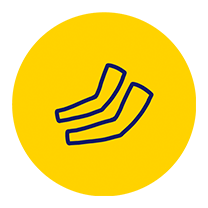 UV Sleeves – Raised $100
Jersey – Raised $500
Knicks – Raised $1000
Raised $1500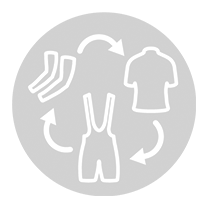 Earned Full Kit
Thank you to my Sponsors
Rob Mowday
Karen Mowday
Peter Rowell
Cowandilla Charcoal C Hicken
Anonymous
Bevis & Linda Dixon
David Bergen
Gary Kemp
Amanda Mullins
Judy Mullins
Kirsty Byrne
Matt