My 10th ride (81 km) on Saturday 16/1
This morning was my 10th ride. I got up at 6 am in order to get to Adelaide Railway station before 7 am.  I caught a train to Christie Beach with my three companion riders (Coach Mike, Captain Gareth and Commando Mandar). From Christie Beach, we rode to McLaren Vale, Willinga, Seaford, Port Noalunga (for fish and chips lunch) and back to Christie Beach Station via O'Sullivan beach near Port Stanvac. The bike tracks were beautiful but oh my god since I am only a beginner with cycling and also just got my health back, you can see some of the photos I uploaded below that I shamelessly had to climb up those slopes by walking beside my blue  princess bike :-( 
Thanks to my three companion who have been so patient and waiting for me at the top of the slopes ;-)
I was hoping to raise $1k but the supports I received to date was amazing ....over $8.5 k....should I target for $10k by the end of this month? 
I have done 473 km ride over the last 11 days. Only 27 km more to go and I hope to be able to complete it by Tuesday 19/1 as I have to go for my CT scan on Wednesday 20/1 to monitor the size of the two lesions on my liver :-( .......I just hope it has not multiplied aggressively over the last 8 weeks. 
Last but not least,  I wish to thanks all  my sponsors again here.
Best wishes, 
Yung (aka Jenny)
My 4th ride
Thank you to all my sponsors. I am so happy and overwhelming with all the love and supports locally (every states in Australia) and overseas including Singapore, Netherlands, USA, UK, and Vietnam...
Something about me
On 14/02/2020, I was told I got stage 4 bowel (colon) cancer (yes, the same illness as Black Panther) then by 28/02/2020, I had to do 6 months chemo and bowel surgery on 16/09/2020. During the chemo treatment, I have had no energy to do even some simple errands at home. On the first ride during the chemo treatment, I rode to Henley beach with a friend (about 12 km) and got blackout when I arrived there. My son Andy had to drive there to take me back home) and he was so angry with my poor friend .....
To cut the story short, it is not easy for me to share my illness publicly but I decided to do so (inspiring by my friend/colleague/coach Mike) to raise awareness and fundraising for the SA cancer council. I have registered to ride 500 km this January and target to raise $1000. Please help to make my goal comes true. I might need to have another chemo cycle or surgery in the next three months so I am here to enjoy my fitness while I can.
Thank you to all my family, friends, colleagues and ex and current students for your love and supports...
I'm Riding for a reason in January
I am dedicating this January to ride as many km's as I can to support the many South Australians impacted by cancer. Did you know that every day 28 South Australians hear the words 'You have cancer'.
The money raised through Ride for a reason enables Cancer Council to fund vital prevention, research, advocacy and support programs that save lives.
With one in two Australians diagnosed with cancer before the age of 85, the need to find better ways to detect and treat cancer is real.
Donate to support my ride so together we can work towards a cancer free future!
My Achievements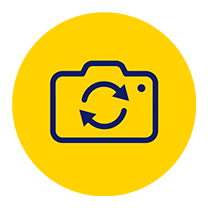 Changed Pic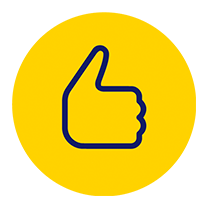 Shared Page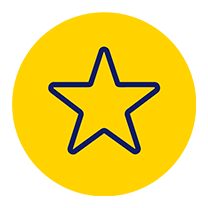 Self Donation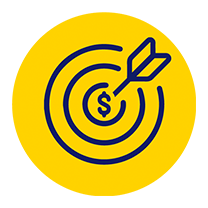 Reached $ Target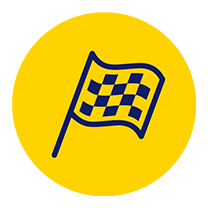 Reached my ride goal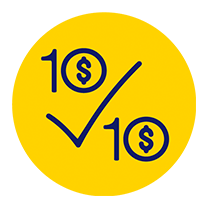 10 Donations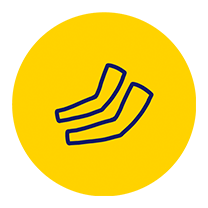 UV Sleeves – Raised $100
Jersey – Raised $500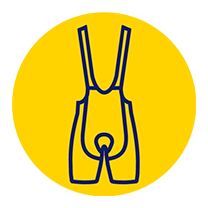 Knicks – Raised $1000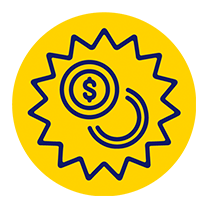 Raised $1500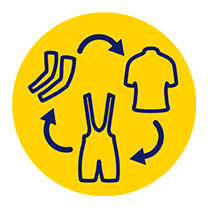 Earned Full Kit
Thank you to my Sponsors
Chan Yoke Khiong
Peter Mullinger
Lee Yh
Anonymous
Danielle White
Ulric Seah
Chris Eustace
Allan Pring
Thien & Dad
Carla Blekkink
Edmund & Huaming
Jelle Lahnstein
Anonymous
Daena Ho
Hien Nguyen
John Agnew
Nhu Nhu Va Gia Dinh
Nam And Linh
Jai & Zita Kowalik
Koh Tse Yuen
Anonymous
Peng Tonmukayakul
Andrew Mckay
Katrina Falkner
Wim
Ta Quoc Dzung
David Lewis
Rhodri Johns
Chg
Jon Milazzo
Elaine Minerds
Son Pham
Caifeng Chen
Lily Guo
Trung Pham
Sam
Matt Grooby
Mei Hwei Cheng
Barend Van Den Enden
Wen Song
Sarina Barsby
Robert Burford
Tc
Chatterbox
May Guo
Minhly Ngothai
Ann Johnson (nee Foong)
Brian Ng
Phamily
Andy Tang
Arti Jhuremalani
Tristram Fyfe
Jake Taylor
Zonghan Xie
Kerryn Sakko
Yan And Yao
Charles Ong
Alex Chang
Phillip Tran Tu
Crazy S
Frank Appeldoorn
Dianne
Gioacchino Carbone
Sue Earle
Monica Dinan
Walter Nguyen
Thao Le
Nhan Nguy?n
Nicole Hughes
Ivy Lee
Nadia Mapunda
Thang Nguyen
Lm
George And Sandra
David Ngo
Jingxiu Bi
Nick Gooding
Liquid Room - Ivy
Ashlee Goh
Phong Ho
Michael Malavazos
Justine Robins
Anonymous
Handoko Putra
Terry Utting
Anonymous
Tran Tung
Roel Versteegen
Riet De Mos
Simon Hanlin
Michael Keller
Anonymous
Louise O'reilly
Leanne Haller
Yung Ngothai
Anonymous
Tom Gray
Bec Barr
Grace Tjandraatmadja
Anonymous
Leanne Redding
Anonymous
Lee Kok Wah
Diep
Anonymous
Anonymous
Aaron Smith
Bianca Galeano
Anonymous
Daryl Fenn
Mathu Indren